SCRIP






KOINONIA HOME SCHOOL SCRIP
Raise Money By Purchasing Gift Cards at Face Value
Use gift cards at full value.
Shop 750+ brands such as GAP, Amazon, Meijer, Starbucks, and Home Depot.
---
Get started by downloading the RaiseRight app on your phone or go to ShopWithScrip.com on your computer.
Enrollment Code: 48E17FD67944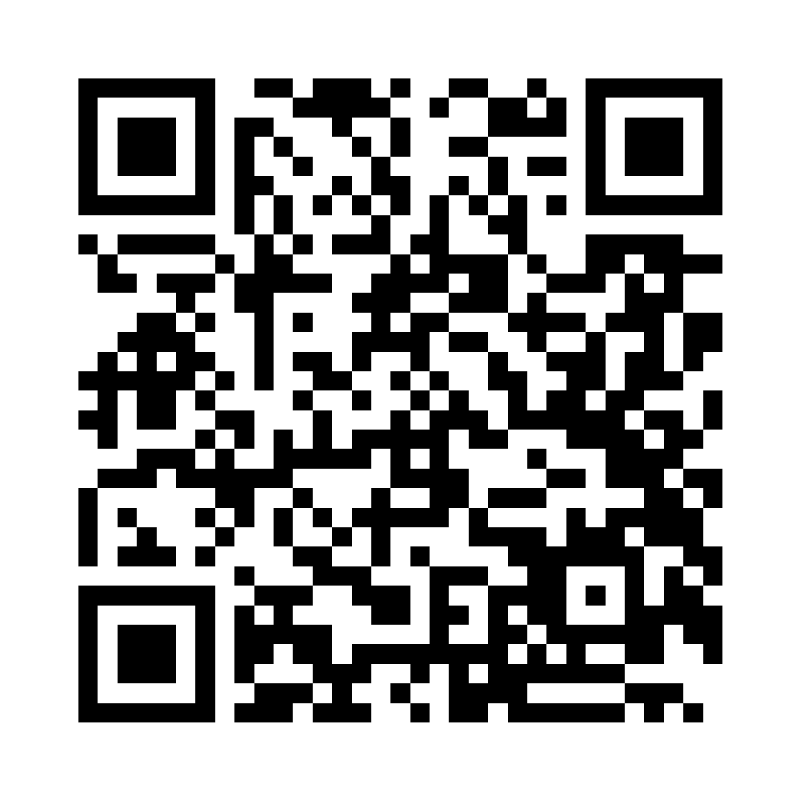 Questions for Koinonia: Contact our coordinator Kerrie Brannon at [email protected].
Questions for SCRIP: Contact ShopWithScrip - [email protected] (800)727-4915